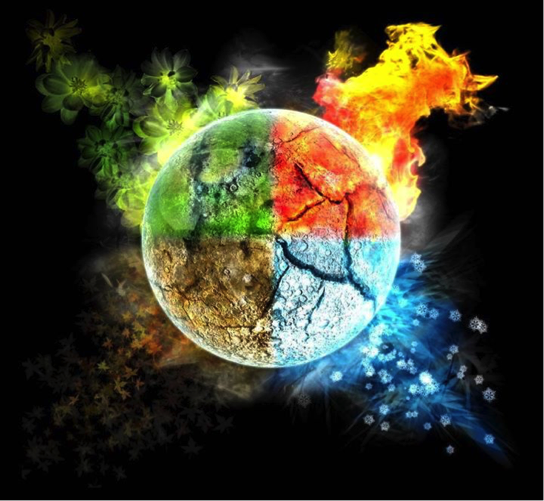 Elemental Elementalism is the holy scripture of the religion of Elementalism.
The elementalist believes that the meaning of life is to entertain the gods.
Elementalist Foundations
The First Tenet Of Elementalism
The Second Tenet Of Elementalism
The Third Tenet Of Elementalism
An Introduction To Great Fractal Theory
The Great Masculine Axis
The Great Feminine Axis
Navigating The Great Fractal
The Law of Assortative Reincarnation
An Alchemical Hierarchy Of Needs
The Origins Of Slavery
The Two Elementary Attitudes
Who Created God?
Elementalist Conceptions
The Elementalist Conception of Free Will
The Elementalist Conception of The Meaning of Life
The Elementalist Conception of Death
The Elementalist Conception of Morality
The Elementalist Conception of Duty
The Elementalist Conception of Love
The Elementalist Conception of The Triune God
The Elementalist Conception of Justice
The Elementalist Conception of Virtue
The Elementalist Conception of Heaven
The Elementalist Conception of Pleasure and Pain
Elementalist Proscriptions
Towards A Demonology of the Age of Aquarius
The Elementalist Exhortation Against Suicide
A Guide For Dealing With Hams
Life: A Spiritual War
The Hierarchy Of Beings
That Which Entertains The Gods
The Major Aspiration
The Minor Aspiration