help – āwhina
A child cries: "I lost my letter R!" A man says "My dog will help you – he's an r-finder!" His dog goes into the bushes and comes back with a letter R.
give – takoha
A family is sitting around eating Mexican food when a baby stretches out a hand and says "Give. Give. Taco here."
share – toha
A lady at a party produces a bowl full of toes. She goes around sharing them, saying "Get a toe here."
care – kumanu
A man cares lovingly for a cow, who shits into a wheelbarrow that the man wheels over to a gigantic pile of shit with a sign that says "Cow Manure".
neglect – whakahapa
A child sits outside, neglected. Its parents neglect it by sitting inside partying. The child picks up some binoculars and sees a person playing a harp on a distant hill. It can see the far car harper.
contribute/provide – homai
A donations collector approaches a bunch of gangsters. One of the gangsters says "Okay homies," and they all contribute some money.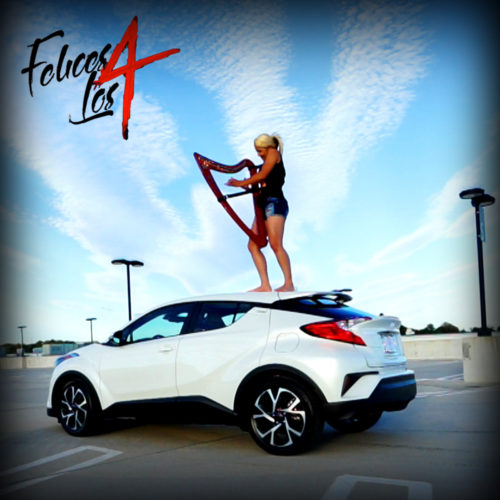 kind/to show kindness to – atawhai
A really tough-looking man jumps when a nurse kindly wraps a bandage around a sore finger. She says "So you're not such a toughie!"
nasty – whakawiri
A soldier says "I'm worried." With a nasty expression, his sergeant says nastily "Fuck worry!"
support – taituarā
A tuatara, supported on the shoulders of two other tuataras, reaches up and pulls down a piece of fruit.
take – tango
A man holds out a twenty dollar note, and a couple tangoes up to him to take it.
thank/acknowledge – mihi
A man shakes hands with a doctor. The man says "I'd like to thank you for fixing my head."
consider – whaiwhakaaro
A car drives around with three bagpipers leaning out the windows playing their pipes. A man looks at the piper car and says "They should consider those trying to sleep."
*
The above is an excerpt from the upcoming Learn Maori Vocabulary With Mnemonics, by Jeff Ngatai, due to be published by VJM Publishing in the summer of 2018/19.