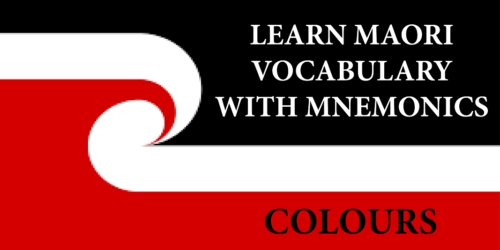 black – pango
A ninja, dressed in black, takes a very good look at a black shotgun. Then it discharges – 'PANG!'
white – tea
Up in the clouds, where everything is white, some of the clouds take the form of two old men drinking tea.
blue – kahurangi
A woman picks up a ringing phone. On the other end of the line, painted in a striking blue colour, is an anthropomorphic car. It is the car who rang.
red – whero
Suddenly a red feral pig bursts out of the bushes and starts wrecking the place.
yellow – kōwhai
A sea of yellow corncobs stretch out to the horizon, a yellow cornfield.
green – kākāriki
An old green car drives past, so old that bystanders can hear creaking noises coming from it. It is a car creaking.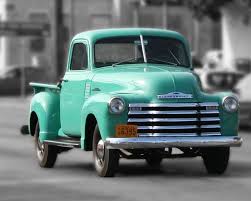 brown – parāone
Wearing a brown suit, brown shoes and a brown hat, a giant prawn walks past.
grey – māhinahina
At a Chinese factory, a gigantic grey machine hisses in operation. It is a grey machine in China.
orange – karaka
Two children pull at either end of a giant orange Christmas cracker.
pink – māwhero
[Lit. 'white-red'] A boy dressed in pink clothing solves some maths equations super fast and is awarded a prize. He is the math hero.
dark – whēuriuri
A man peers into a gloomy forest and then turns to his extremely hairy friend and says "It's fair eerie, Hairy."
bright – kanapu
A bird nesting in the canopy of a forest wakes up as the bright sun starts shining over the horizon.
*
The above is an excerpt from the upcoming Learn Maori Vocabulary With Mnemonics, by Jeff Ngatai, due to be published by VJM Publishing in the summer of 2017/18.