Law – ture
As if from two suns, two rays of light shine from the heavens onto a book of law.
Court, to judge – kōti
Inside a courtroom, a judge watches two peacocks courting.
Prison – whare herehere
A ferry crosses the Cook Strait. There is a prison built on top of it, full of hairy prisoners. It is the ferry hairy hairy.
Prisoner – herehere
Looking at a prison yard, it can be seen that the prisoners are covered in both facial and body hair. To be a prisoner is to be hairy-hairy.
to arrest – mauhere
A naked, hairy man is mowing the strip outside his house. He is the mow hairy. The Police come and arrest him for public nudity.
Police – pirihimana
From a boat on the Amazon, people can see in the water of the river tiny policecars swimming like pirahnas.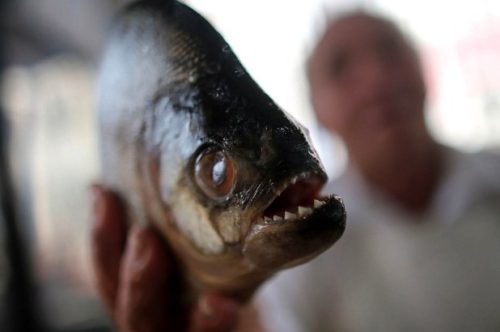 Crime, Criminal, break the law – hara
A man points and says "Hey, that guy's breaking the law!" His anarchist friend cries out "Hurrah!"
fair – matatika
A man wipes his feet on a mat and it rises up and attacks him. He cries out "Be fair! Be fair!" as he suffers the mat attack.
Justice – manatika
A woman goes into her attic and sees a bunch of men she did not expect. It is now a man attic. She comes down crying "Justice!"
Punishment – whiunga
The judge says "Your punishment is a $100 fee." The guilty man walks despondently up to the clerk to pay, and his niece is there. She says "Fee, Uncle?"
Right – mōtika
A woman steals a moustache off a man's face. When he complains, she says "It is my right – I am the mo taker."
unfair – makihuhunu
A man walks up to a table and takes a key from it. Another man already sitting there says "That's unfair! That's ma key!" "Huh? Who knew?" the first man sneers as he walks away, unfairly.
*
The above is an excerpt from the upcoming Learn Maori Vocabulary With Mnemonics, by Jeff Ngatai, due to be published by VJM Publishing in the summer of 2018/19.