This is the index page for the 3rd Edition of Dan McGlashan's Understanding New Zealand, updated to account for data from the 2018 Census and the 2020 General Election and referendums.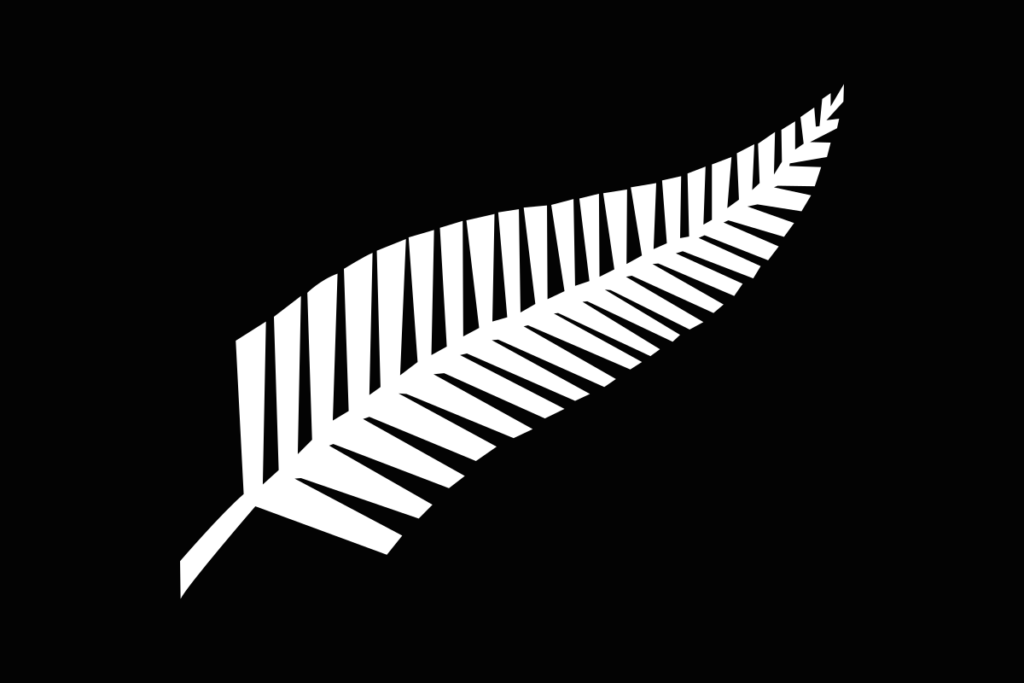 CONTENTS
Demographics and Voting Patterns of Cannabis Referendum Voters

Who Voted Labour in 2020?
Who Voted National in 2020?
Who Voted Greens in 2020?
Who Voted ACT in 2020?