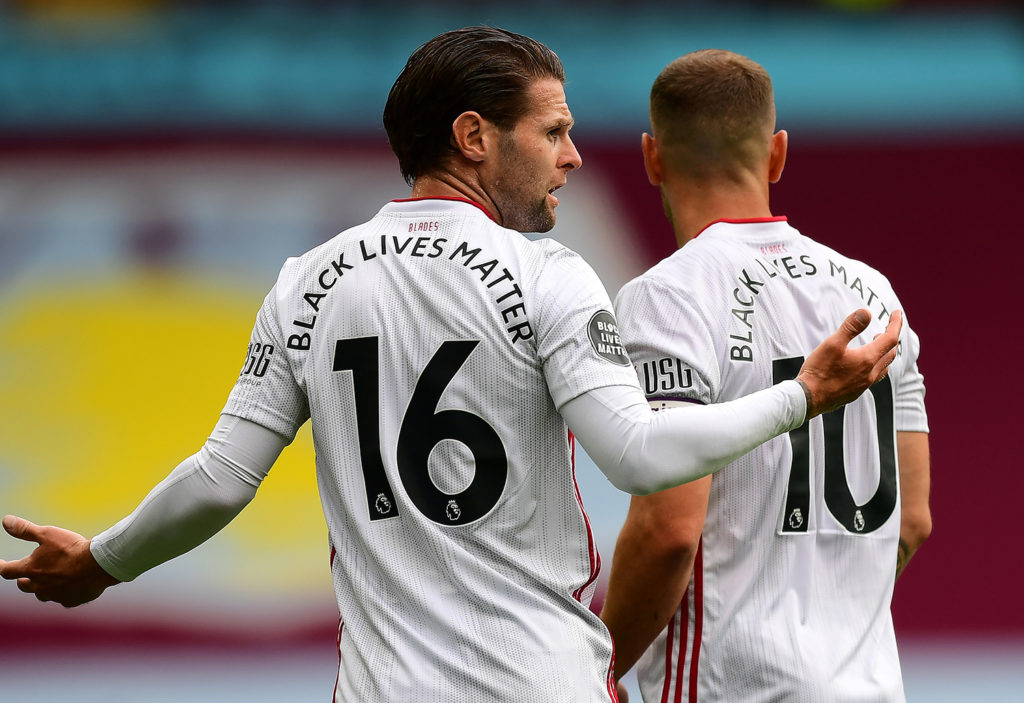 Western corporations are falling over themselves to show their support for Black Lives Matter. Professional sportsmen proudly display BLM logos on their shirts, television shows hold moments of silence for George Floyd, and the FaceBook and Twitter accounts of countless large entities have paid their respects. But no corporation did anything like this for Occupy Wall Street. This essay explains why.
The Occupy Wall Street movement began in September 2011 with a campout protest at New York's Zuccotti Park. The protest was sparked by rising inequality in America, something that had increased sharply after the Global Financial Crisis of 2007-08. Bank bailouts had ensured that the wealthy avoided any of the suffering from the crisis, and that the poor took the entire burden.
OWS's most famous chant was "We are the 99%". This referred to OWS's belief that the top 1% of Americans were hoarding a grossly disproportionate amount of resources and power. Their fundamental motivation was to express outrage at this state of affairs in the hope of forcing change to a more equitable system. They made demands such as getting corporations and corporate lobbyists out of politics, granting the working class a greater share of production and reforming the banking system to restrict speculation.
The movement appealed to an entire generation of young people, who were just then beginning to understand that they were going to have a lower standard of living than their parents did. These young people saw in OWS the potential to arrest the relentless decline of their living standards by enabling them to come together to assert their collective interests.
This terrified the American Establishment.
If there's any one single thing that the Establishment fears, it's poor people coming together on the basis of class. Class solidarity is the only way that the people can form a broad enough front to work against inequality without being divided and conquered into impotence. The formation and expression of class solidarity, then, is a direct threat to the interests of the ruling class.
In the wake of Occupy Wall Street, the 1% came together and decided upon a strategy to prevent this from happening again. They realised that they had to pre-emptively divide and conquer the people because, left to their own devices, the people would inevitably organise and demand their right to an equitable share of production.
The greatest fear of the Establishment was the coalescence of the 99% under one banner. Having previously observed the degree of animosity that existed on account of racial tension, a plan became apparent: to divide the 99% up along racial lines. This was primarily to be achieved by pushing a racial oppression narrative that claimed that white people owed blacks reparations for past injustices.
Because the 1% owns the mainstream media, they simply directed their employees in the media to start pushing that narrative. And they did. The mainstream media everywhere stopped reporting on class issues entirely, and started reporting only on racial ones. Any case of racial injustice was blown up to seem an atrocity, and overcoming it a pressing issue, while class inequality was ignored completely.
After some years of this, OWS's narrative of the 99% versus the 1% was overwhelmed by the Establishment's narrative of black versus white. People stopped thinking in terms of class solidarity, and started thinking in terms of race. This was all by design.
Thinking in terms of race can never, ever lead to justice for the simple reason that many blacks and browns are middle-class while many whites are working-class. Fighting to improve the position of middle-class blacks and browns instead of that of poor people is unjust, and fighting to worsen the position of working-class whites instead of that of rich people is unjust. This fact is understood deeply by intelligent people.
So all attempts to increase racial consciousness must be treated with the deepest suspicion, as suspected attempts to destroy class consciousness. Every time someone pushes race conflict or a racial issue, the astute observer ought to ask if this is an attempt to distract from class issues. In the vast majority of cases, any racial issue being pushed will not really be worth attention.
This divide and conquer has now been ramped up to such a degree that the mainstream media now acts as if each person is their race first and foremost. If you are white, you're on team Bad Guy and have to pay compensation. If you are black, you're on team Good Guy and get to claim compensation. Your skin is your uniform, and your moral standing is dictated at birth by that skin's melanin content.
The 1% more or less succeeded in their scheme to destroy class consciousness after Occupy Wall Street. Today, more people are concerned about what happened to George Floyd than by the unaffordability of housing (which is now out of control). Thanks to the mainstream media, most people can tell you about Black Lives Matter but few know how far their house-buying power has fallen in recent decades.
This is the reason why all of the big corporations support Black Lives Matter when they didn't support Occupy Wall Street. Black Lives Matter pushes a narrative of racial division, of Team Black against Team White, and in doing so it splits the 99% down the centre, leaving them powerless against the predations of the 1%. Anyone who decries this racial narrative in favour of a class one is accused of not paying full respect to the oppression of blacks and browns, and is smeared as a racist.
It's a perfect recipe for rendering the working class incapable of taking collective action against their rulers.
The basic rule is that any future movement seeking to bring the lower classes together against the Establishment will be opposed, and any future movement seeking to set the lower classes against each other will be supported. It can be predicted that any future movement promoting racial grievances, gender grievances or grievances relating to sexual orientation will be promoted widely by the mainstream media and supported by major corporations.
*
If you enjoyed reading this essay, you can get a compilation of the Best VJMP Essays and Articles of 2019 from Amazon for Kindle or Amazon for CreateSpace (for international readers), or TradeMe (for Kiwis). A compilation of the Best VJMP Essays and Articles of 2018 and the Best VJMP Essays and Articles of 2017 are also available.
*
If you would like to support our work in other ways, please consider subscribing to our SubscribeStar fund. Even better, buy any one of our books!